Highlights
Destiny 2's sixth year has been filled with controversies, layoffs, and rumors of a delay, but Season of the Witch ended with a surprise puzzle and the reveal of Season 23 called Season of the Wish.
Season of the Wish is set to launch on November 28, followed by a new Dungeon release on December 1.
Bungie has two big announcements scheduled for November 22, including the reveal of seasonal mods for Season 23 and reworks to Stasis abilities and subclasses. Stasis will receive a substantial buff with powerful seasonal mods for exciting gameplay options.
Destiny 2's sixth year hasn't been exactly a good one, as it started with multiple controversies that came with the Lightfall expansion, and then came the Bungie layoffs and rumors of a delay of The Final Shape that goes unconfirmed still. In the confusion that came after the layoffs at Bungie and following the decay of community-wise morale, the closing weeks of Season of the Witch came with a surprise in the form of an extra Imbaru Engine trial and a new puzzle. Completing the puzzle would award players with some unique in-game items, such as a Banner and a Shader, but more importantly with the revelation that Season 23 is called Season of the Wish. And now, before its launch, November 22 will be a big day for Destiny 2 fans.
Season of the Wish is set to come out on November 28, with Season 23's new Destiny 2 Dungeon coming out on December 1, just three days into the new release. As customary with the looter-shooter's multiple releases, Season of the Wish is coming packed with changes to the game's current sandbox and new loot for players to obtain, all of which is often a driving force in returning to Destiny 2 with every season.
RELATED: Destiny 2's Game Awards Nomination Comes at the Worst Time Possible
Two Big Destiny 2 Announcements Are Due on November 22
Wednesday, November 22 is the now confirmed date for Bungie to announce several big changes coming to Destiny 2 with Season of the Wish, and while it is close to a holiday with Thanksgiving being celebrated shortly after, it is also the perfect time to reschedule the weekly TWID post. In this post, Bungie has two big announcements to make:
Destiny 2's seasonal mods for Season 23
The changes and reworks made to Stasis abilities and subclasses as a whole
There is a chance that the TWID post will happen on Wednesday, November 22, and a smaller subsequent post will go live on Thanksgiving – Thursday, November 2023. It's unclear if everything will be revealed on November 22, but it seems a likely outcome.
Either way, Bungie promises exciting seasonal mods for Destiny 2's next installment, especially in the Stasis department. Stasis has long been the "neglected" element, as it came out as an extremely overpowered addition with Beyond Light and started falling behind with The Witch Queen's Light 3.0 updates to existing Light subclasses. Furthermore, Lightfall introduced Strand in Destiny 2, which is not only quite powerful, but it became the main focus of seasonal mods from Seasons 20 through 22.
Now, Stasis is getting both a substantial enough rework for it to not be just numbers in a patch note, but rather a dedicated post on Bungie's website, and also multiple allegedly powerful seasonal mods in Season of the Wish. This is exciting for Destiny 2 fans, as with all these changes, including potential reworks and buffs for various Exotic armor pieces (be it tied to Stasis abilities or not), come many new buildcrafting options that can single-handedly make Season of the Wish worth playing – even if the story and content end up being subpar.
With all these pieces of information coming next week, likely all on November 22, players have a lot to expect before Season of the Witch rolls credits and paves the way for Season of the Wish. On top of that, Destiny 2's 15th Wish is confirmed to be real, and that adds another layer of excitement to Season of the Wish, which may have a lot riding on its shoulders if The Final Shape is indeed delayed to June 2024 and the season is extended by four months.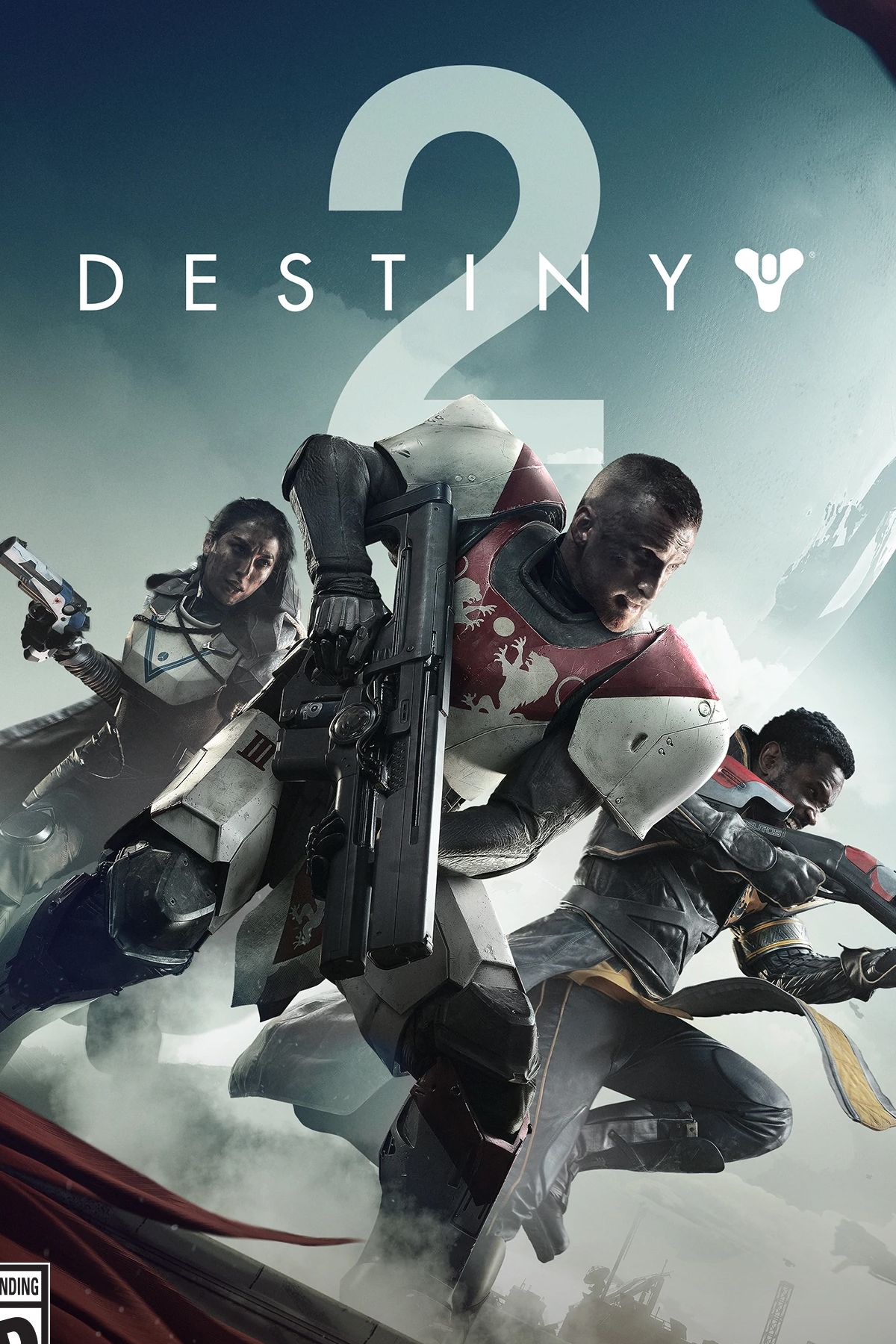 Destiny 2
Platform(s)

PS5, PS4, Xbox Series X, Xbox Series S, Xbox One, PC, Stadia

Released

August 28, 2017

Developer(s)

Bungie

Publisher(s)

Bungie

Genre(s)

FPS

Multiplayer

Online Multiplayer, Online Co-Op

ESRB

T For TEEN for Blood, Language, and Violence

Expansions

Destiny 2: Forsaken, Destiny 2: Shadowkeep, Destiny 2: Beyond Light, Destiny 2: The Witch Queen, Destiny 2: Lightfall

How Long To Beat

100+

Metascore

85

Platforms That Support Crossplay

PC, PS4, PS5, Xbox One & Xbox Series X|S

Number of Players

1-6 (Co-Op)

PS Plus Availability

Extra & Premium
make an article about November 22 Will Be a Big Day For Destiny 2 Fans



#November #Big #Day #Destiny #Fans