Highlights
Destiny 2's Lightfall expansion was a crucial moment for the game, but it failed to meet the high expectations and explain important narrative points.
The introduction of a Strand subclass for each class was initially exciting, but Hunters now have better summoning tools and outshine Warlocks in this aspect.
Warlocks are at a disadvantage compared to Hunters, as they have fewer summoning tools and the future introduction of new summoning Aspects seems unlikely. The disappointment in Lightfall raises questions about the game's marketing and delivery.
In hindsight, Destiny 2's Lightfall expansion was likely a "make it or break it" moment for the game due to the incredibly high hype levels before its launch, and the massive disappointment that followed was partly caused by expectations rotted in wrongly marketed elements. One of the most palpable examples is Lightfall's story and delivery in Destiny 2, which was supposed to give players something tied to the marketed "Our End," but failed to explain the main points of the narrative, such as The Veil. There were also promises that Lightfall seemingly broke, and while some were made good on later, such as the addition of the Epochal Integration hand cannon, one regarding the Warlock's Broodweaver stings now more than ever.
While at first, it was one of the main hype points of Lightfall's launch, the introduction of a Strand subclass for each class later became a driving force of Year 6 thanks to the many buildcrafting additions made by Bungie, including new weapon perks and even Aspects. Perks and other tools that make Threadlings are interesting picks for builds, especially for Warlocks, considering the Broodweaver was supposed to be the ultimate "summoner-like class." However, the summoner fantasy in Destiny 2 seems not to be the Broodweaver's focus, after all, as Hunters got another tool that takes them to the next level.
RELATED: Destiny 2's Game Awards Nomination Comes at the Worst Time Possible
Why Destiny 2's Strand Warlock is No Longer the Ultimate Summoner
Why Destiny 2's Strand Hunter is a Better Summoner
Threadrunner Hunters were a bit of a mixed bag with the launch of Destiny 2's Strand subclasses, as they had an incredibly powerful roaming Super that had to be brought in line later on, but not incredibly defining Aspects and strategies. Most of them were shared by other classes, and on launch, the Broodweaver could seem like the best option for a summoner power fantasy in the game, even in the face of other Warlocks having their own elemental soul buddies.
However, each Lightfall season introduced new Aspects for each Strand subclass, giving Hunters two that are essentially additional summoning tools – ones that Warlocks do not have, being limited to using Threadlings exclusively.
The Swarmers build for Strand Warlocks in Destiny 2 is quite powerful and has been since Lightfall's launch, but the problem with it is that the entire summoner fantasy revolves around Threadlings exclusively, and they're not even particularly good in some scenarios. On the other hand, Threadrunner Hunters now have both Threaded Specter to summon copies of themselves that act as decoys and the recent Whirlwind Maelstrom.
Threaded Specter was buffed after its initial reception in Season of the Deep, and with Season of the Witch came Whirlwind Maelstrom, which is an amazing tool across the board and feels like a new way to summon a small army of Strand spinning tops. With two tools focused on creating different Strand "minions" for the Hunter, alongside the class-wide Threadlings, Threadrunners feel like the actual go-to summoner class over Broodweaver Warlocks. This is a slap in the face for Warlocks, considering Destiny 2's Lightfall debacle and the fact that new Strand Aspects are unlikely to come in the future, aside from maybe a new one in Season of the Wish.
Even if Destiny 2's Season of the Wish does add a summoning-focused Aspect or Exotic for Broodweavers, they will still have fewer tools compared to Threadrunners, and that's by assuming that Hunters won't indeed get a new minion-adjacent tool either. This is a promise that Lightfall shouldn't have broken, and it poses questions as to whether The Final Shape's own marketing can be completely trustworthy, especially seeing how it needs to deliver even more now that the community's morale is at an all-time low.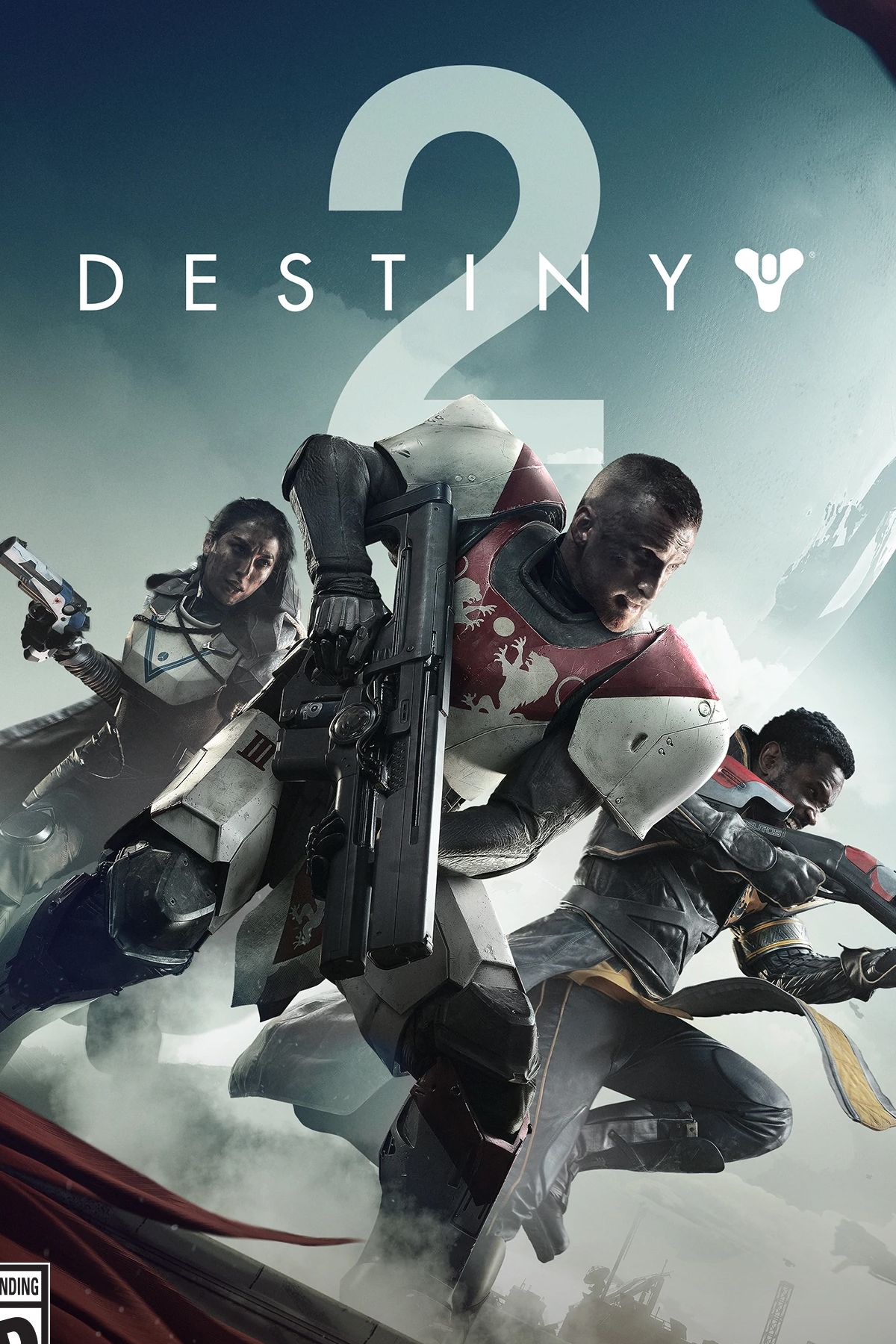 Destiny 2
Platform(s)

PS5, PS4, Xbox Series X, Xbox Series S, Xbox One, PC, Stadia

Released

August 28, 2017

Developer(s)

Bungie

Publisher(s)

Bungie

Genre(s)

FPS

Multiplayer

Online Multiplayer, Online Co-Op

Engine

Tiger Engine

ESRB

T For TEEN for Blood, Language, and Violence

Expansions

Destiny 2: Forsaken, Destiny 2: Shadowkeep, Destiny 2: Beyond Light, Destiny 2: The Witch Queen, Destiny 2: Lightfall

How Long To Beat

100+

Metascore

85

Platforms That Support Crossplay

PC, PS4, PS5, Xbox One & Xbox Series X|S

Number of Players

1-6 (Co-Op)

PS Plus Availability

Extra & Premium
make an article about Destiny 2 Broke a Major Lightfall Promise For One Subclass



#Destiny #Broke #Major #Lightfall #Promise #Subclass