Highlights
Adding armor as a reward to all events, even if just cosmetic, would encourage more participation and provide another incentive for players.
Bungie should slow down the creation of new items in the Eververse shop during events to avoid overwhelming players with microtransactions.
Introducing event-exclusive exotics, like the Guardian Games' Heir Apparent machine gun, would increase player excitement and participation in each event.
Four times a year, The Tower is decorated with an array of features, and Eva Levante makes her home in the center of the hub. Destiny 2 limited-time events are an excellent way to bring together consistent and infrequent players for the chance to win, earn, or grind for limited-time rewards ranging from cosmetic shaders to weaponry that can change the tide of battle.
RELATED: Destiny 2: Every Limited-Time Event, Explained
In the last few years, Bungie has made several expansive modifications to the way seasonal events are played and experienced, ranging from completely new replacement events to smaller continuity alterations that bring each event closer to a unified form. These switchups aren't all praised, however, and there are a handful of things Bungie can still change about seasonal events to ensure they remain engaging.
7
Add Armor As A Reward To All Events
Example: The Solstice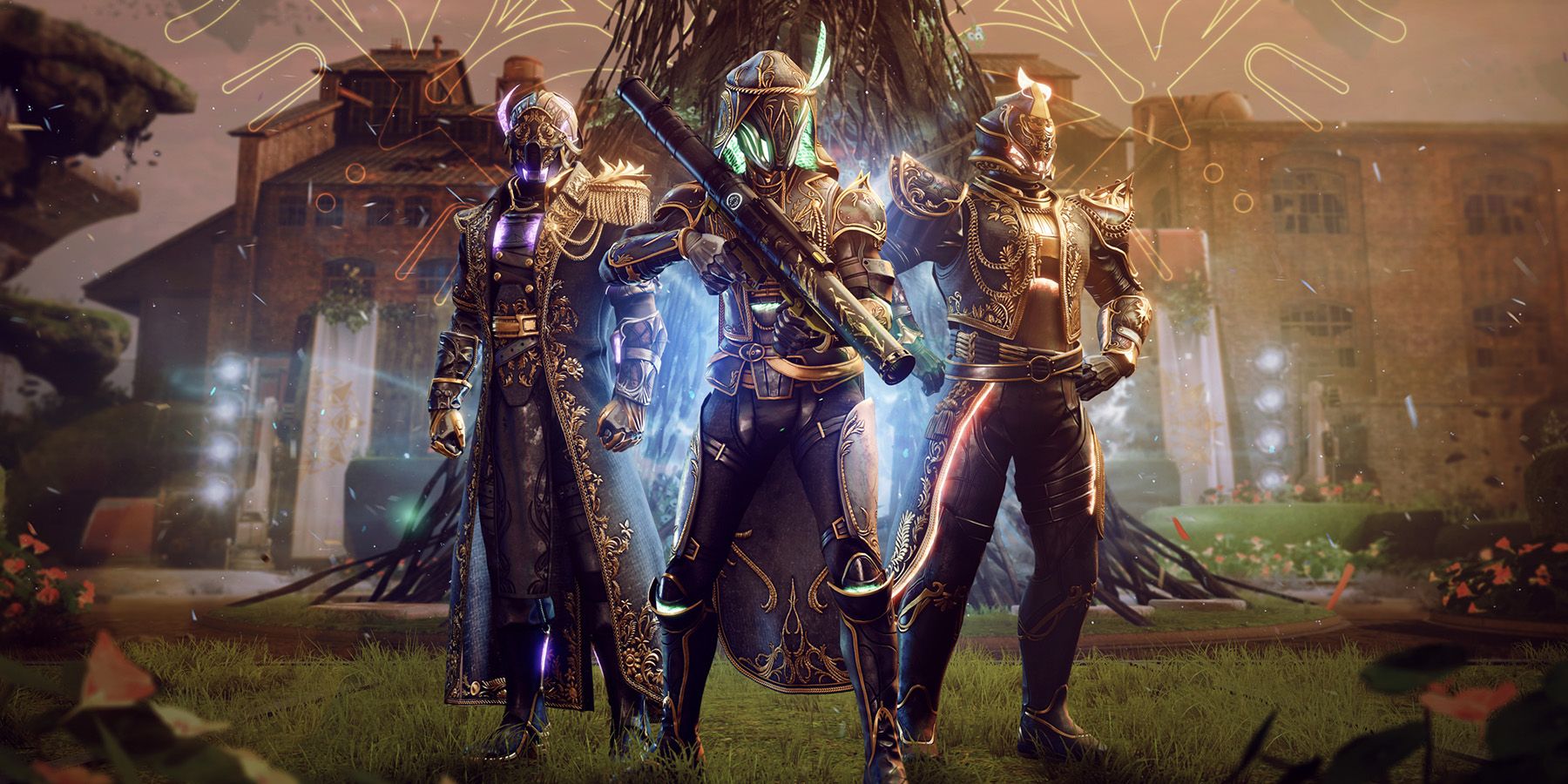 Something that makes The Solstice one of the most popular seasonal events is the extra reward it gives on top of the usual slew of weapons and shaders. Unlike the other events, which are limited primarily to a single armor piece utilized for the duration of the event and never again, Solstice rewards armor.
Even if it was just cosmetic, it would be a great addition for each seasonal event to add at least one earnable set of armor, alongside the weapons, given that not every gun is a sought-after PvP decimator. It would encourage a new wave of participation for all four events during the year.
6
Avoid Bloating The Eververse In General
Slow Down The Cosmetics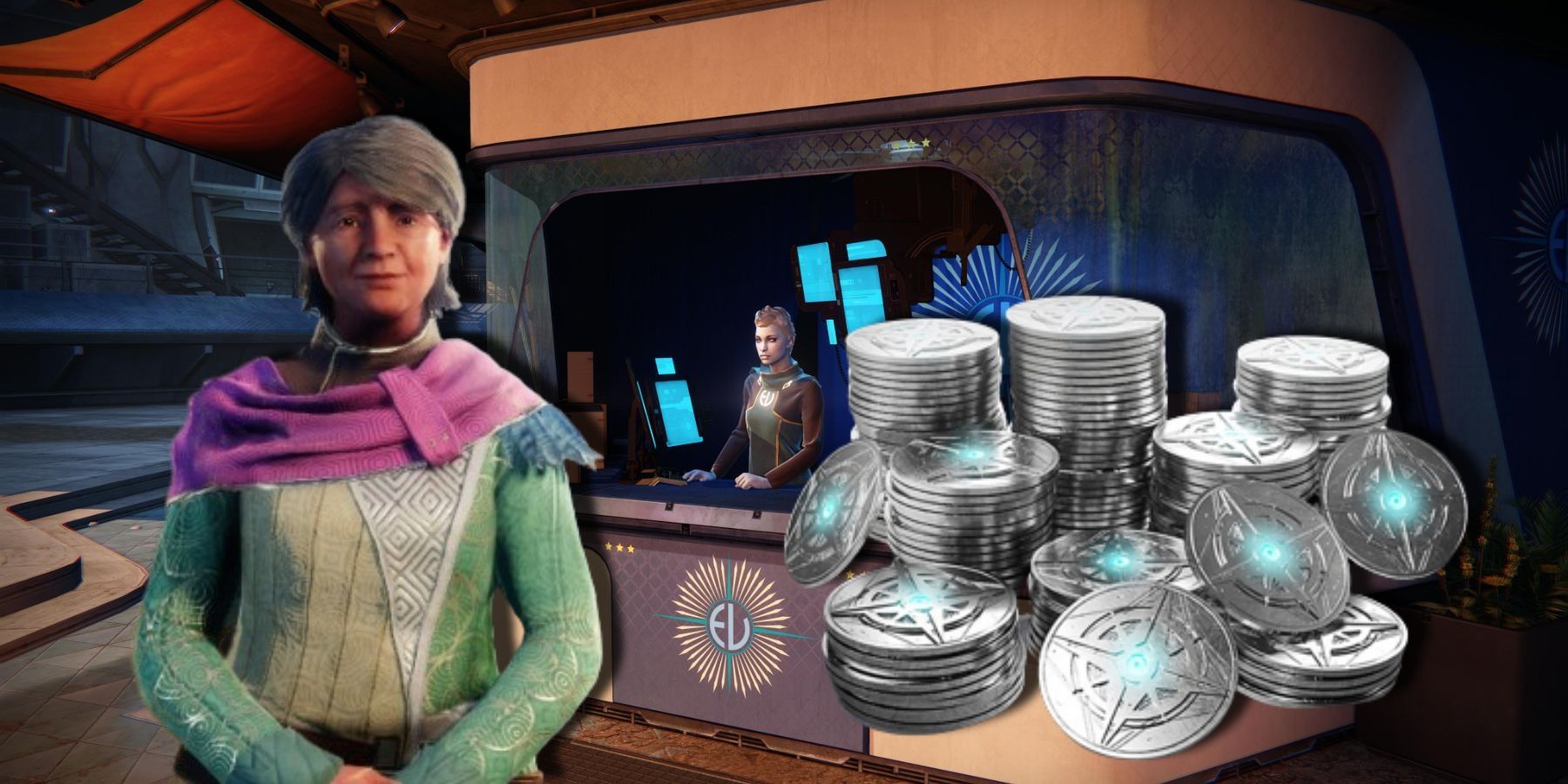 The event cards are one type of microtransaction that's fallen afoul of players, but the primary real-world currency shop is another source of frustration whenever an event hits. Whilst the decision to make all the limited-edition armor available for both bright dust and silver (an earnable and paid-for currency respectively), the rest of the cosmetics grow at a rate simply too fast for a two-week event.
Bungie should slow down the drive to make so many new items every year, given how many microtransactions are already in the game. Alongside this, there are some items, such as the Festival of The Lost's masks, that lose their power after the event is over and are simply not needed as silver-only items.
5
More Unique Locations
Example: The Solstice, Again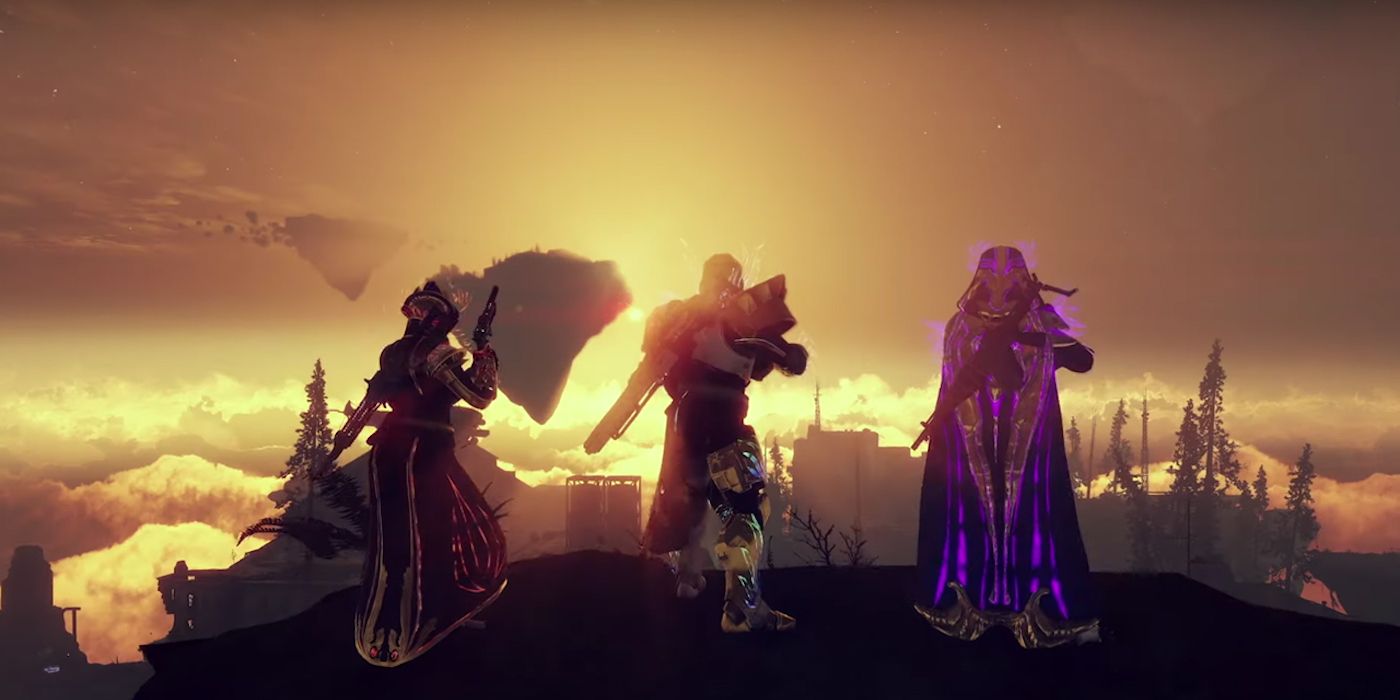 Solstice has armor going for it, but it also has something the other events don't: a unique location, the European Aerial Zone. Sure, it's more or less a reused European Dead Zone, but it is still a welcome change from the repetitive grinding on Ritual playlists that seemingly float around all events.
RELATED: Destiny 2: Things To Do In Your First Ten Hours
Festival of The Lost comes close with its haunted lost sectors, but these haven't been updated in two years, and as a result, it needs as fresh a location as the other events. Even just one new location per event would go a long way.
4
Add Event-Exclusive Exotics
Example: Guardian Games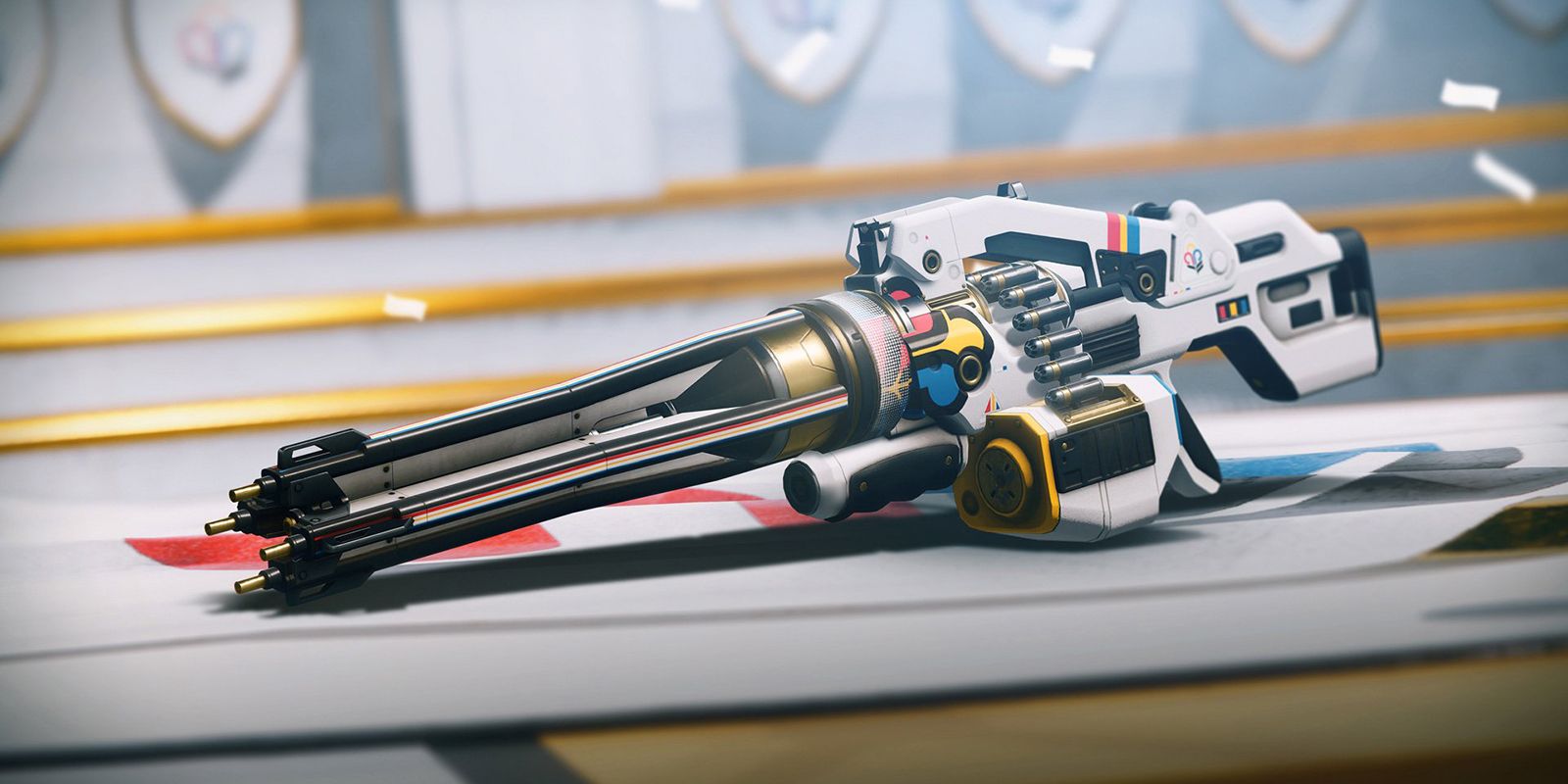 Guardian Games' loot stands out primarily because of one item: the highly desirable exotic machine gun Heir Apparent. It's a beast to be sure, complimented by another event-exclusive item, its catalyst.
With no other event offering a similar piece of weaponry, The Guardian Games is a highly anticipated occasion for those looking to grab the gun or its catalyst. If other events followed suit and offered their own exotics, whether it was weapons or armor, more players could be encouraged to participate.
3
Clarify The Lore
Accessibility For New Players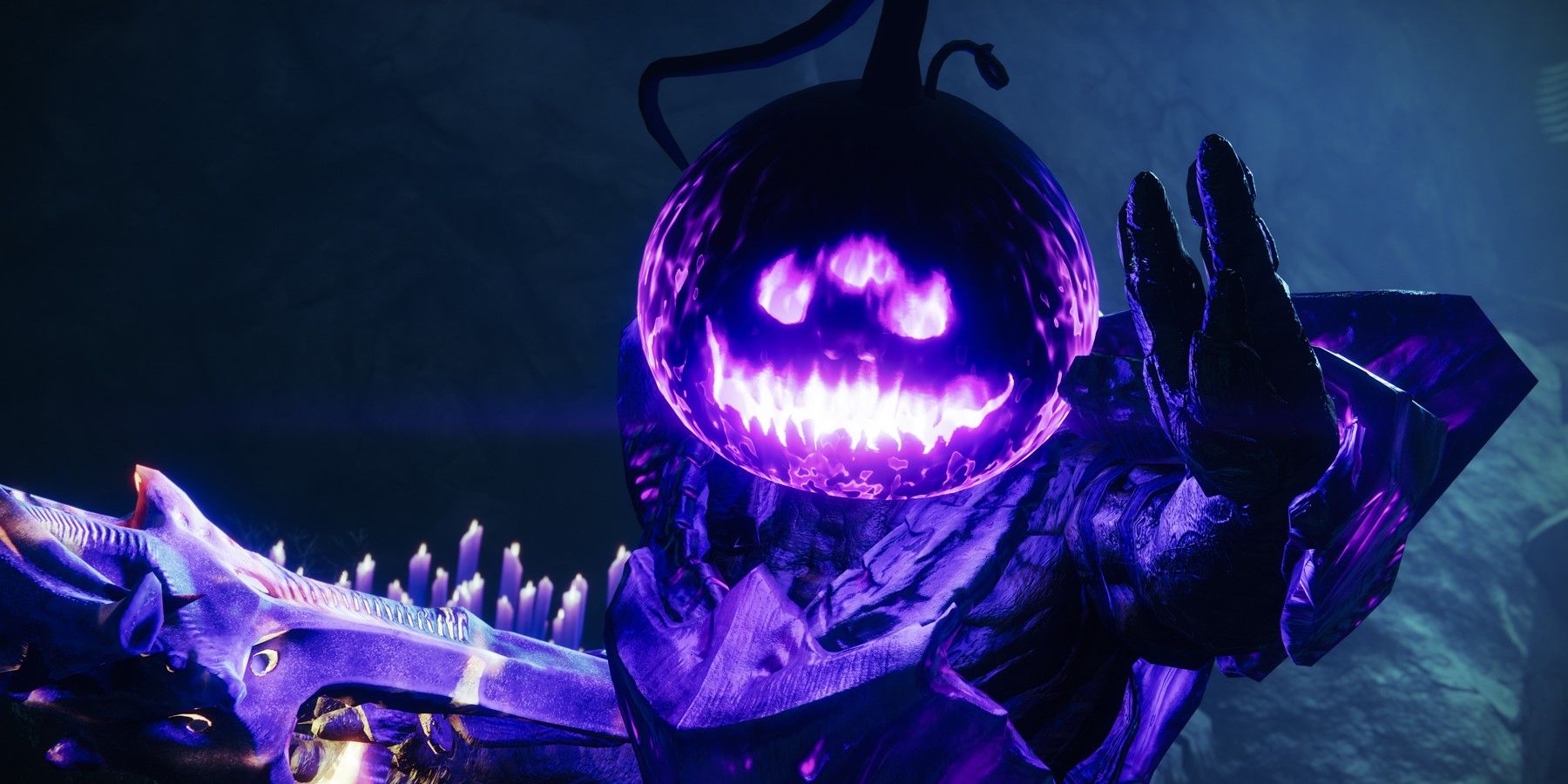 Pumpkin-headed Hive Knights carving through multiple guardians is not something strictly explainable in the Destiny 2 lore. With the continuous boost of new content, much of what was once mysterious is being explained; The Traveler, The Darkness, and The Hive are three recently unraveled mysteries.
Even though much of the event lore is currently in the game, it is obscure, shrouded behind general purposes (The Festival of The Lost celebrates 'those who have fallen') with little explanation for the various moving parts within each event. Certainly for new players, some lore explanation will go a long way.
2
Introduce A Story
Not Just A Mindless Loot Chase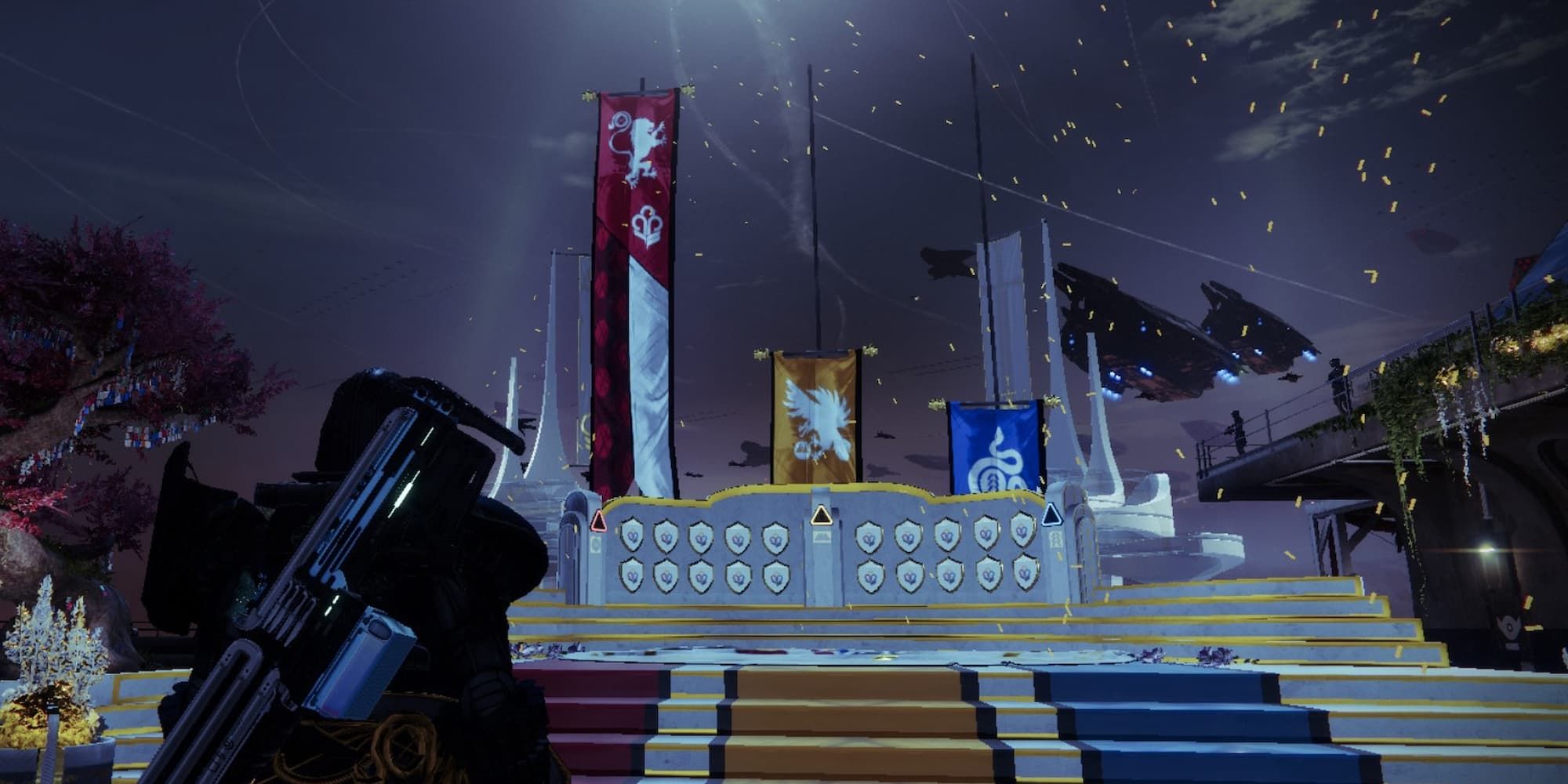 All the season content in Destiny 2 is sparse in linear storytelling, and this is a glaring issue when it comes to bringing players into the fold. Aside from a two- or three-step 'tutorial' quest, nothing linear is offered, and as a result, the loot chase becomes mindless and repetitive.
RELATED: Destiny 2: Best 4-Player Co-Op Games
The activities can become stale the more players have to grind through them, and as a result, it would be a smart move to introduce a short questline that gets longer with each re-run of the event; start with one chapter of the quest, follow it with another the next year, and so on.
1
Ditch The Event Cards
No Replacement Required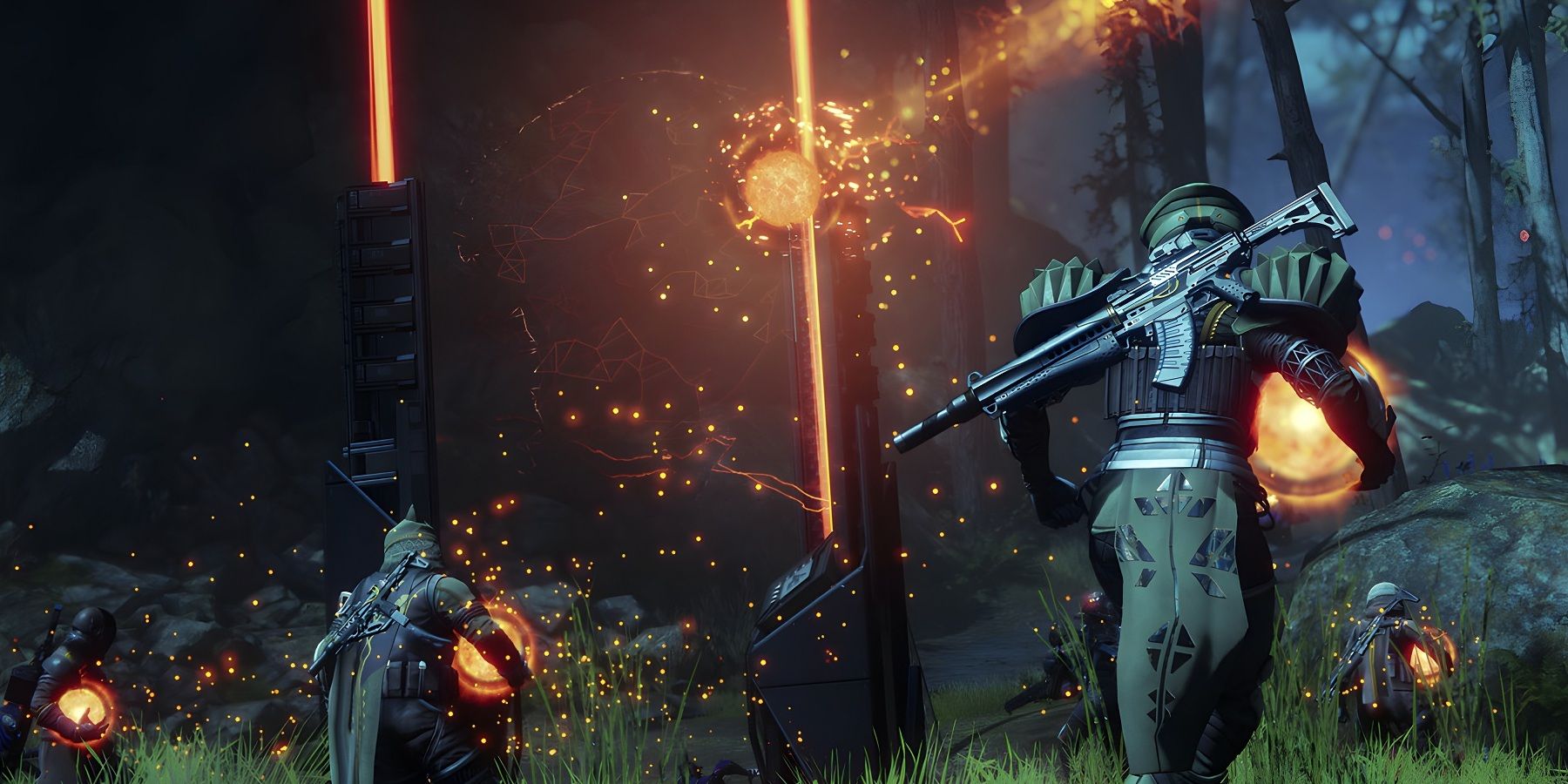 Easily the most unpopular move Bungie has made in recent years, a microtransaction limited to the two-week event that gives around 5 exclusive vanity items is not the ideal way to expand content for seasonal events, given that The Eververse is already stocked up with silver-only items during this time.
The solution, at least to players, is simple: ditch the event card altogether. It doesn't need a replacement, or to be integrated anywhere else. For Bungie to make this choice popular, the only thing they can do is remove it entirely.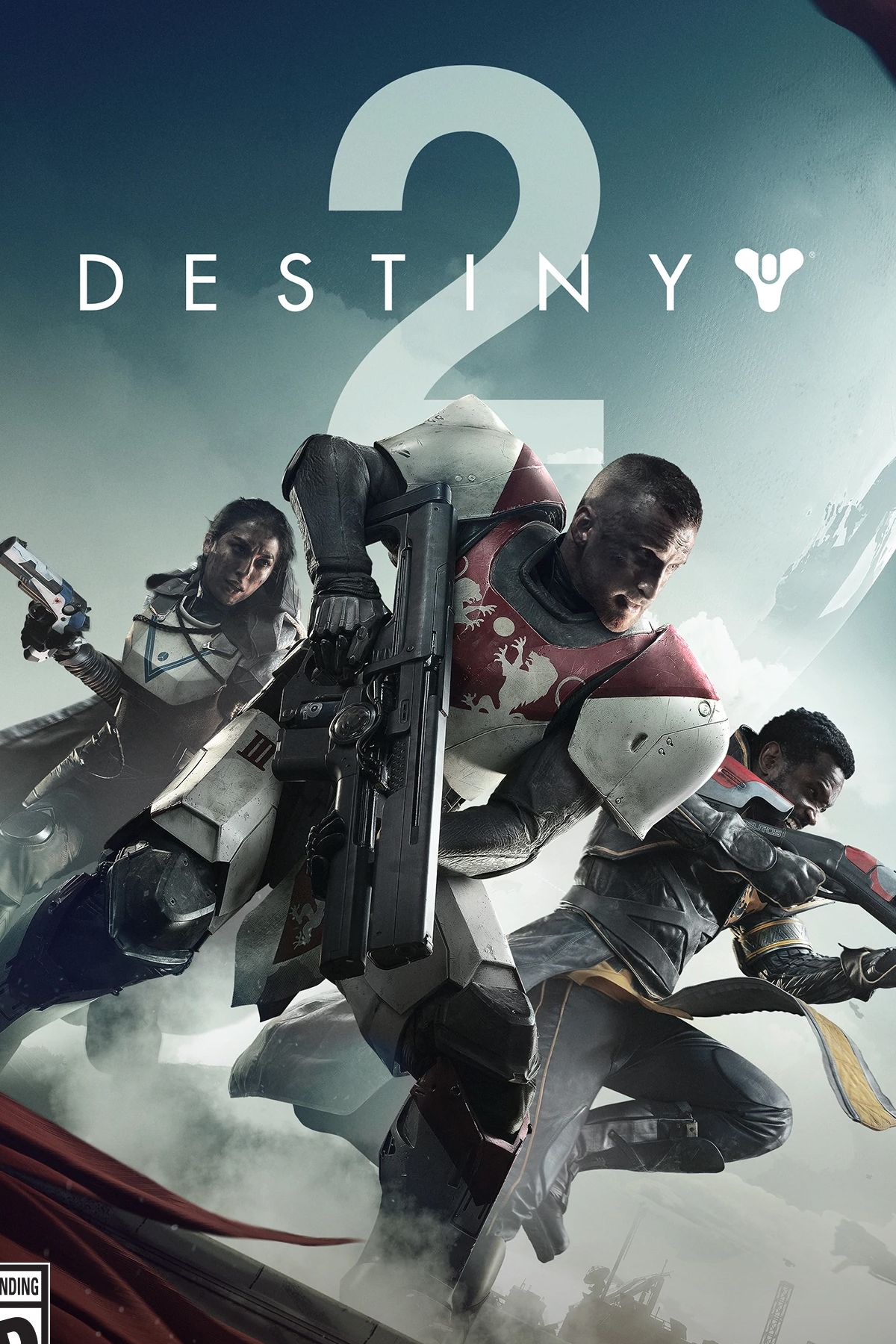 Platform(s)

PS5, PS4, Xbox Series X, Xbox Series S, Xbox One, PC, Stadia

Released

August 28, 2017

Developer(s)

Bungie

Genre(s)

FPS