Nightfall Ordeal Boost
$35.00
Nightfall Boost
Bungie has shared details about Destiny 2 Season of the Lost Nightfall Strikes in its official blog post.
Nightfalls will be returning at the weekly reset, which is on Tuesday, aug 22.
Seasonal weapons
These weapons are only available during Season of the Lost and can mainly be found in the Astral Alignment activity.
Chrysura Melo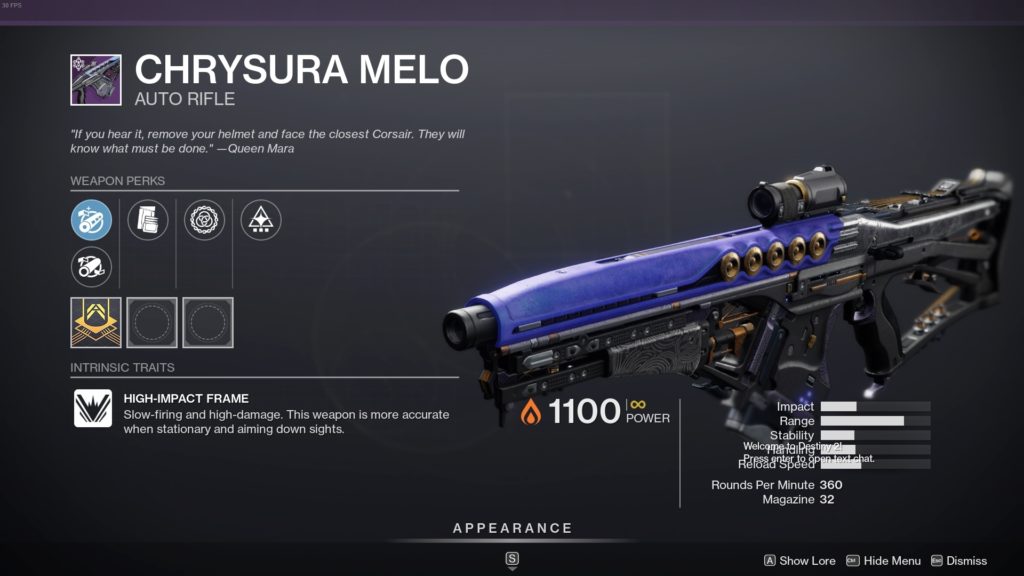 Vulpecula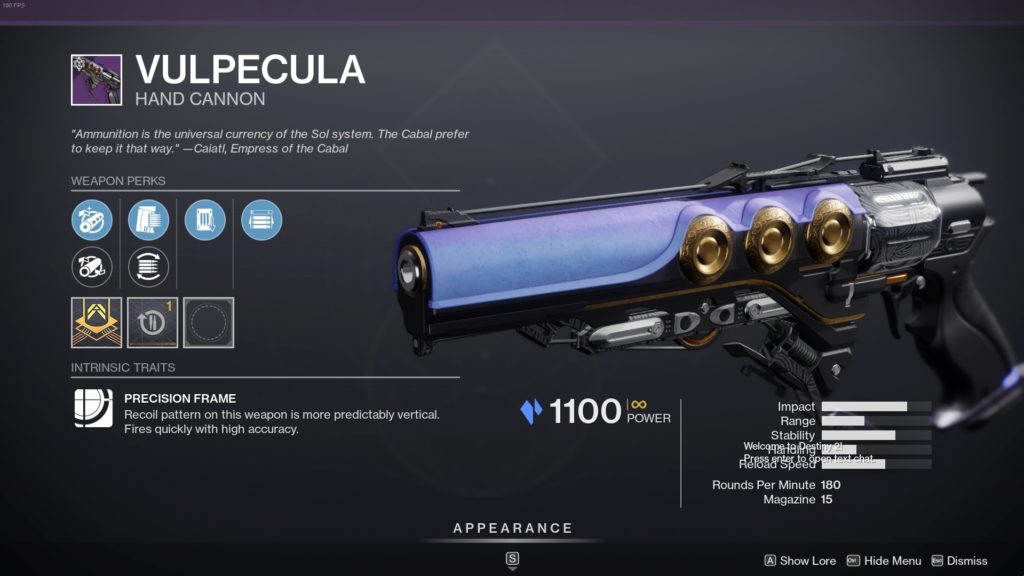 Wolftone Draw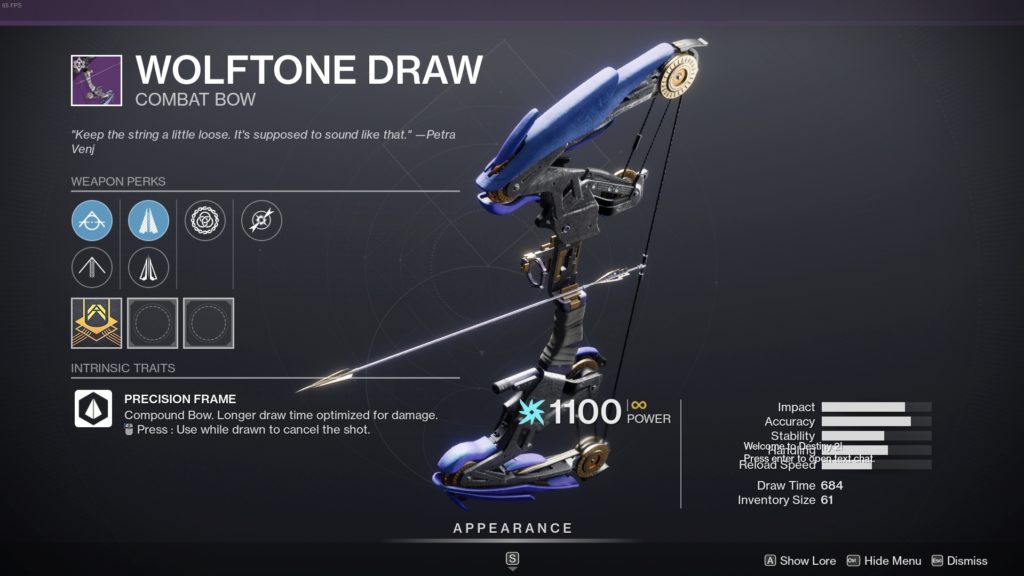 Fractethyst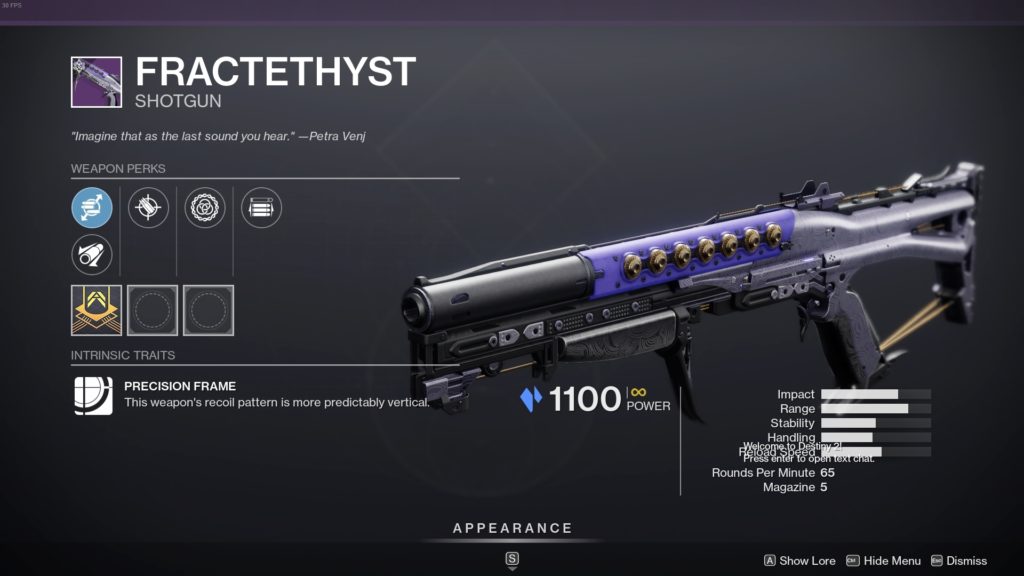 Iota Draconis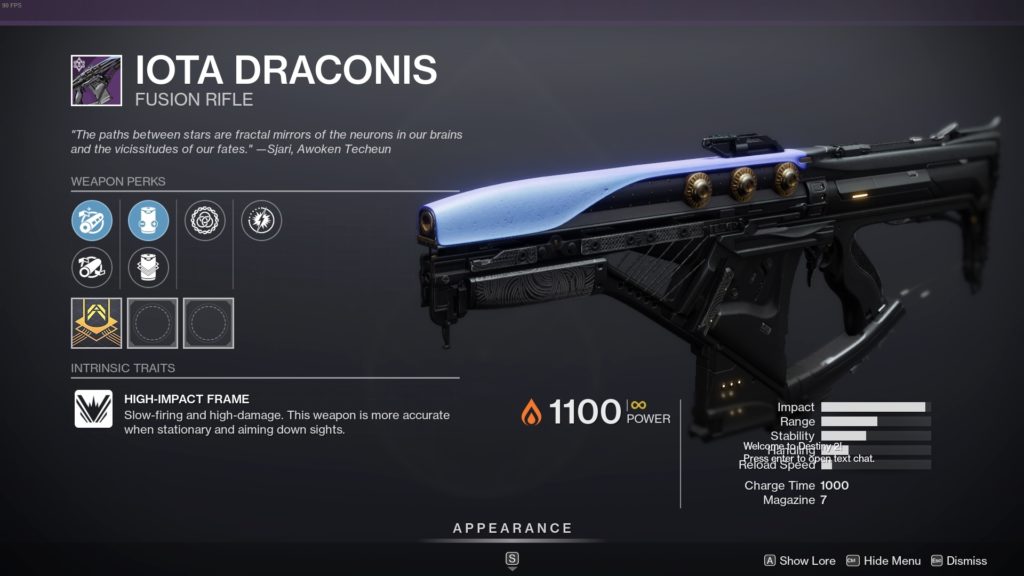 Canis Major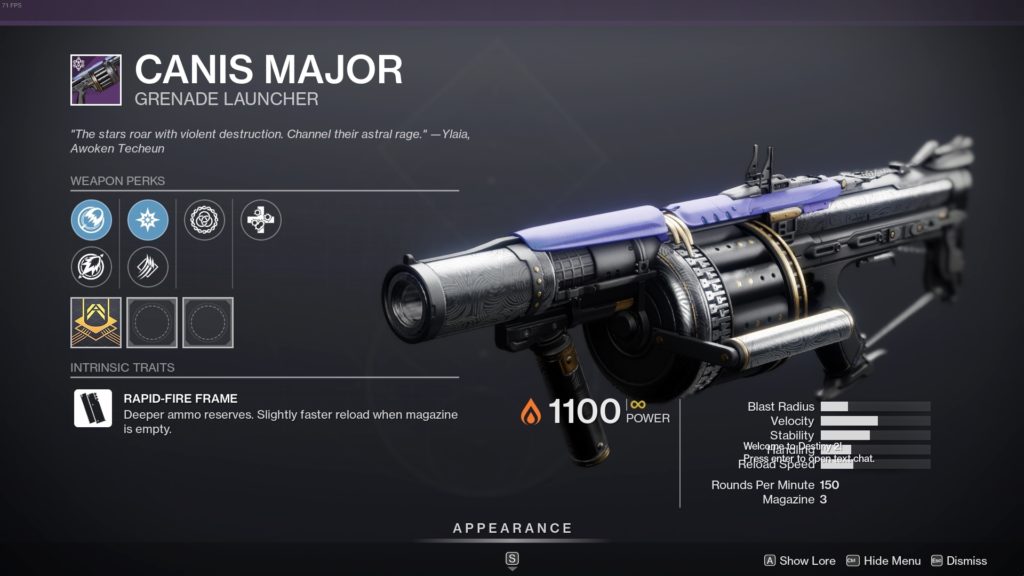 Seasonal Ritual weapon
Ascendancy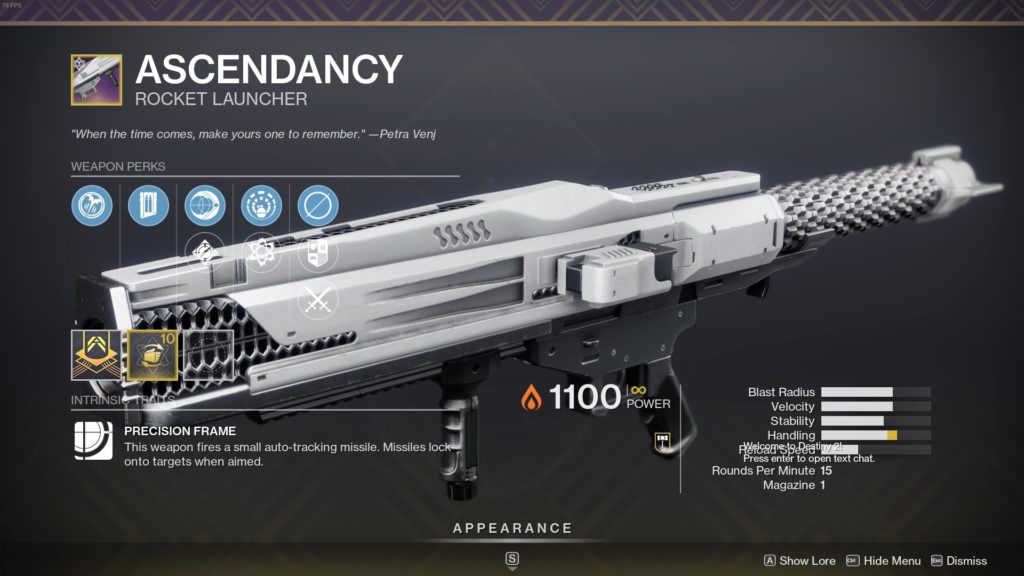 Prophecy dungeon weapons
Former Trials of the Nine rewards from year one of Destiny 2 now drop from encounters in the Prophecy dungeon activity.
Players must have 1345 Power to play Grandmaster Nightfalls as these Strikes are endgame PvE content in Destiny 2. Adept versions of this season's featured Nightfall weapons, Plug One.1, Hung Jury, and Uzume RR4, can be earned in Grandmaster Nightfalls. Grandmaster Nightfall Strikes will change every week similar to lower difficulty Nightfalls and the Grandmaster Nightfall node with all the Strikes will be available from August 3 to the end of Season of the Splicer.
Grandmaster Nightfall Strikes reward rotation will go through a four-week cycle from July 13. The full breakdown of Grandmaster Nightfalls rewards is mentioned below:
Week 1 – Plug One.1
Week 2 – Hung Jury
Week 3 – Uzume RR4
Week 4 – Last season's Nightfall rewards including Palindrome, Shadow Price, and The S.W.A.R.M.
Nightfall Grandmaster boost
Bungie has also revealed that Destiny 2's strikes will get some quality-of-life improvements and teased some changes for Zavala and his vendor rewards. The developer will share more details about these changes as Season 15 comes closer.
Bungie has also made a Destiny-themed Toaster, which is now available on the Bungie Store. During a livestream supporting Gaming Community Expo, the Destiny community had raised $800,000 for St. Jude Children's Research Hospital. At the time, Bungie had announced that if the community raises $777,777.77, they will create an official Destiny Toaster. Bungie has now delivered on that promise and revealed that 10% of the profits from sales of the Destiny Toaster will go to St. Jude Children's Research Hospital. Players who purchase the Toaster will get Burnt Edges in-game emblem.
Nightfall ordeal boost service?
nightfall boost is where one of our boosters will play on your account and complete the weekly nightfall quickly and efficiently till completion.

How long will this take to complete?
it can take up to 24 hours for our team to start usually a lot less
Related products
Rated 4.86 out of 5

$

39.99

Rated 5.00 out of 5

$

49.99

Rated 5.00 out of 5

$

40.00